Vinyl Siding has taken a new form…as the next generation of Insulating, Home Cladding, and Exterior Protection.
Nothing is more gratifying than a welcoming, finished, well-appointed living space that blends personal style with colors, lines and textures in a way that says "this is me." Just as important is the exterior design of your home – the details, dimension and contrast of your exterior reflect your personal style too.
We're passionate about applying attractive exterior design concepts to your home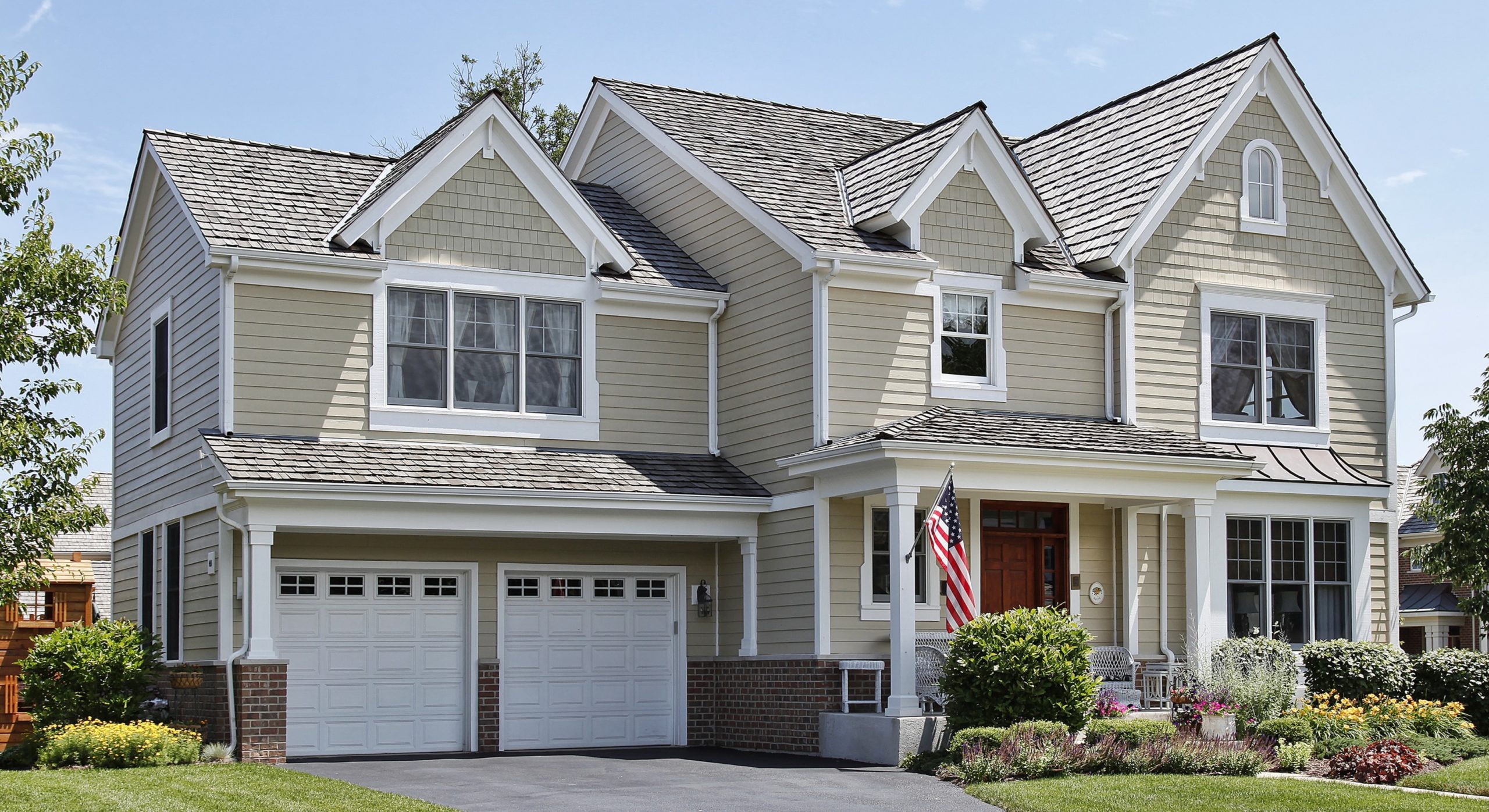 Get Your Free, No-Pressure Estimate
Simply fill out our form to schedule a FREE no-pressure quote for your home from The Window Team of Central Arkansas!
By completing and submitting any form on this website, you agree to our terms and conditions and privacy policy and you hereby give explicit consent to The Window Team (TWT) to contact you using the contact information provided, including but not limited to postal mail, email, phone, and text messages, even if your number is listed on the National or Local Do Not Call List. Message and Data Rates may apply.
You also acknowledge and agree that TWT may employ automated telephone technology to initiate communications with its customers. Additionally, you understand that by checking the designated box, you consent to receive automated telephone calls from TWT regarding their products and services at the phone number you have provided. It is essential to note that granting this consent is entirely voluntary and not a requirement for the purchase of any goods or services from TWT.
Furthermore, you hereby acknowledge that all calls and in-person meetings may be recorded for quality and training purposes, and your personal information will be used solely by The Window Team.
Prodigy One-Piece Insulated Siding System
Save energy, protect against impact, and take control of moisture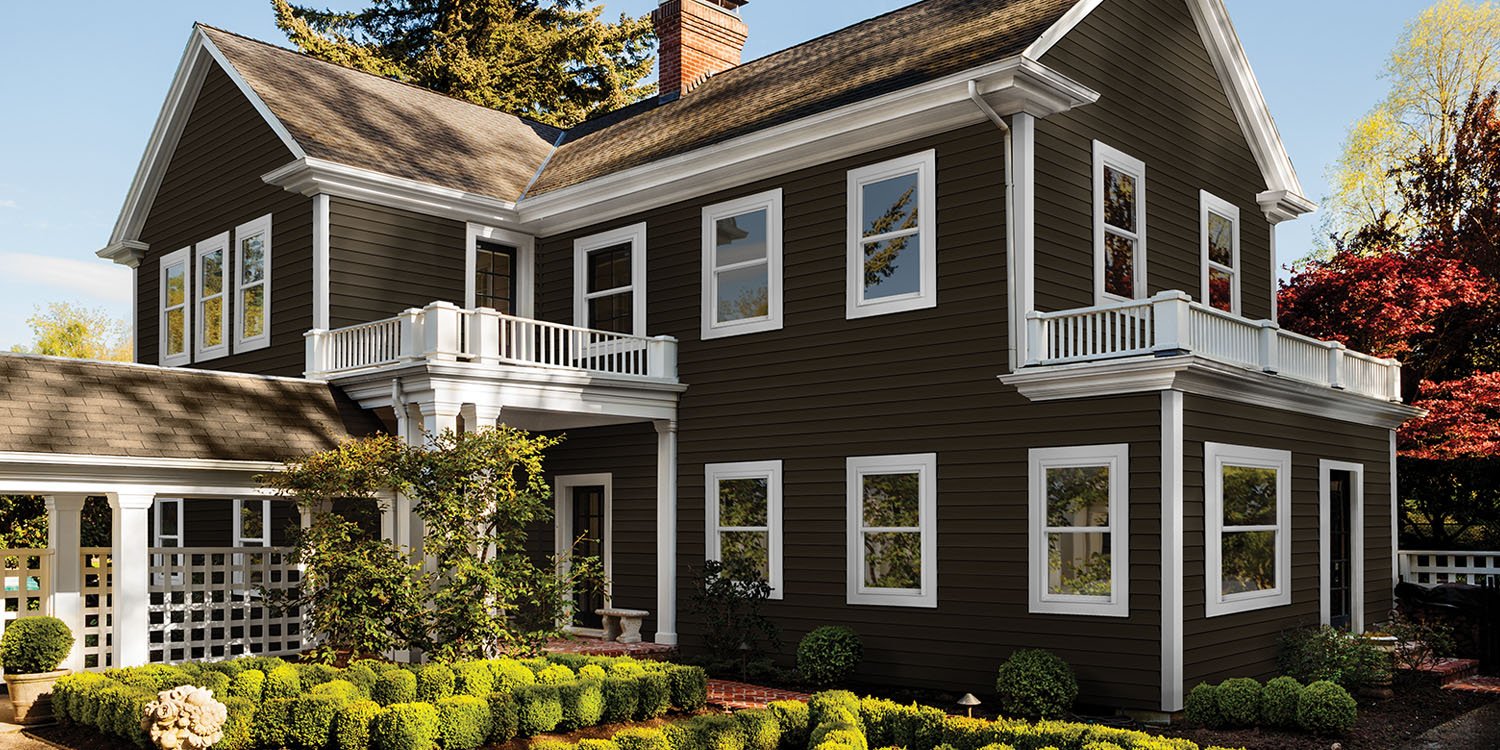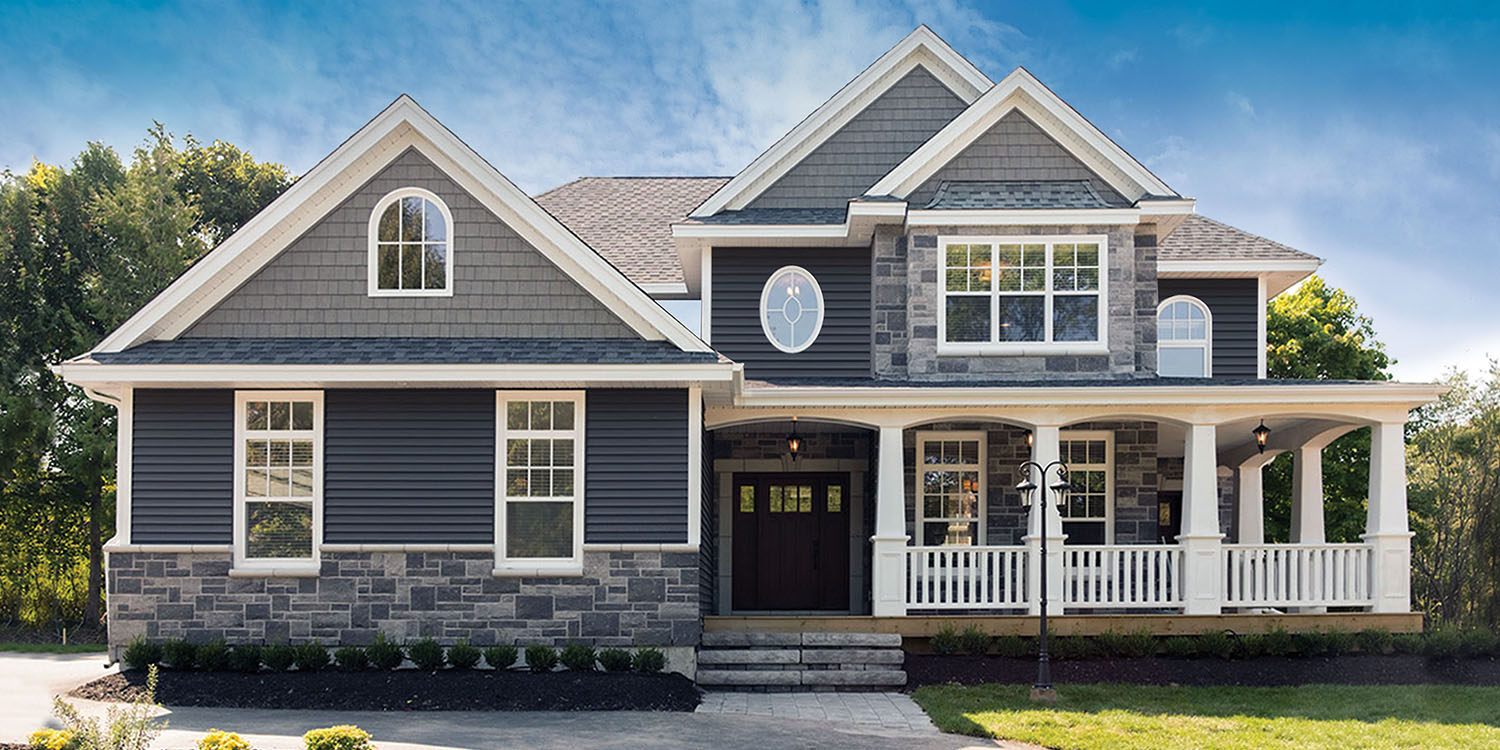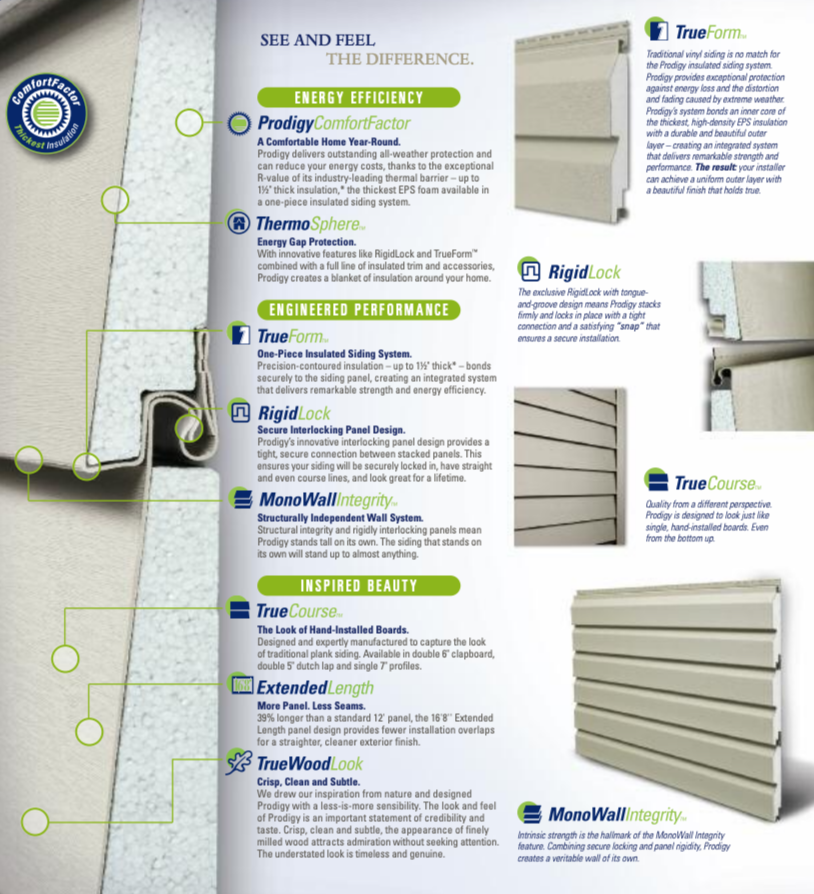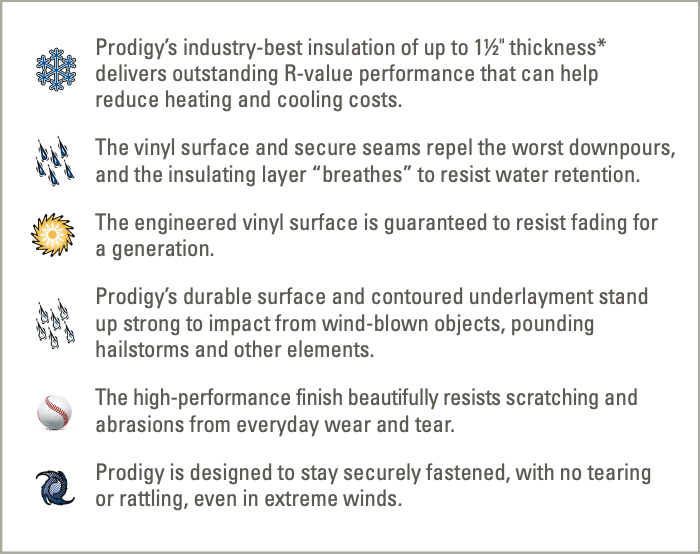 No Company Can Provide You With More Features at a Better Price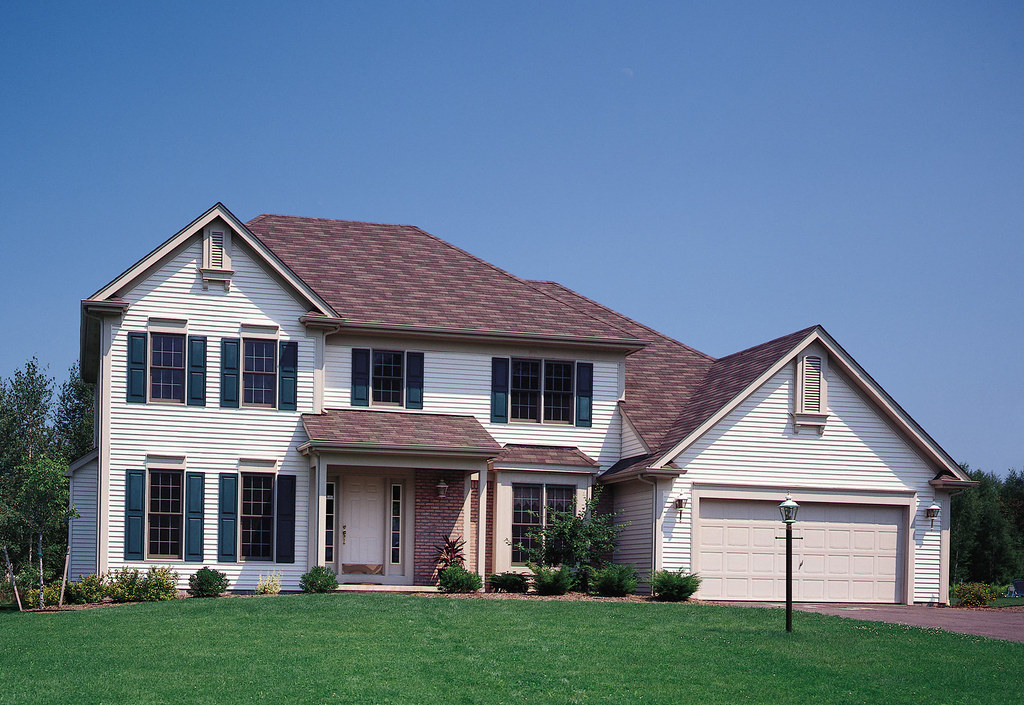 Charter Oak Energy Elite Insulated Siding
Engineered to Insulate and Protect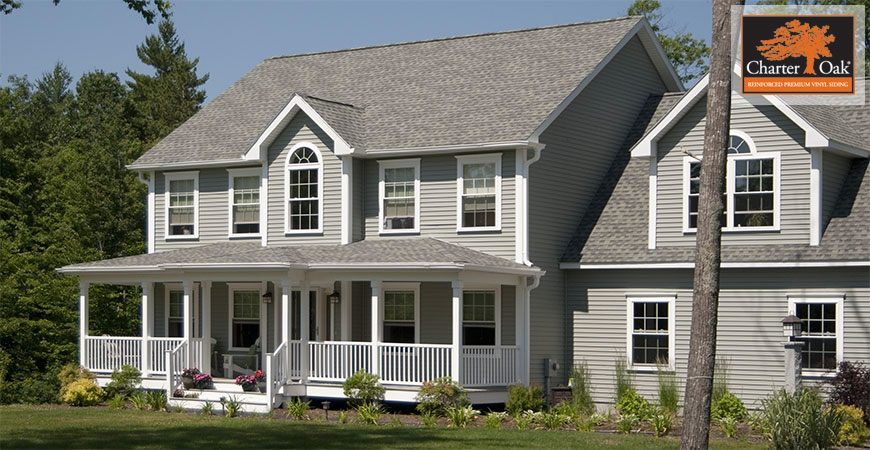 MADE WITH ONLY THE VERY BEST MATERIALS
The premium vinyl used to manufacture Charter Oak Energy Elite is a proprietary compound where each ingredient contributes specific benefits.
PureStrength™ vinyl resin provides superior strength and weather resistance. It prevents moisture infiltration, so panels won't rot, warp, shrink or swell, and makes Charter Oak Energy Elite virtually maintenance-free.
Ti-Shield™ titanium dioxide prevents ultraviolet degradation, so even hot summer sun won't damage the beautiful surface. StayRight™ vinyl stabilizers help prevent heat degradation during manufacturing and for the life of your home.
TrueShield™ impact modifiers give Charter Oak Energy Elite exceptional impact resistance, helping it to stand up to the dents and dings of everyday living.
DesignersChoice™ pigment concentrates produce colors that go clear through each panel for color that can't wash away. You'll never have to paint or stain again.
ChromaTrue® helps make Charter Oak Energy Elite better with ASA weatherable polymers, which provide superior fade resistance and weatherability for better performance.
Field-Fit eliminates the need for gluing or laminating during the manufacturing process. So while Charter Oak Energy Elite fits snugly to your home, the vinyl and insulating layers are free to move and expand, reducing the potential for warping or binding.
CHARTER OAK ENERGY ELITE . . . AN ENGINEERED SIDING SYSTEM that wraps a thermal blanket snugly around your home. It delivers a lifetime of energy savings and is virtually maintenance-free.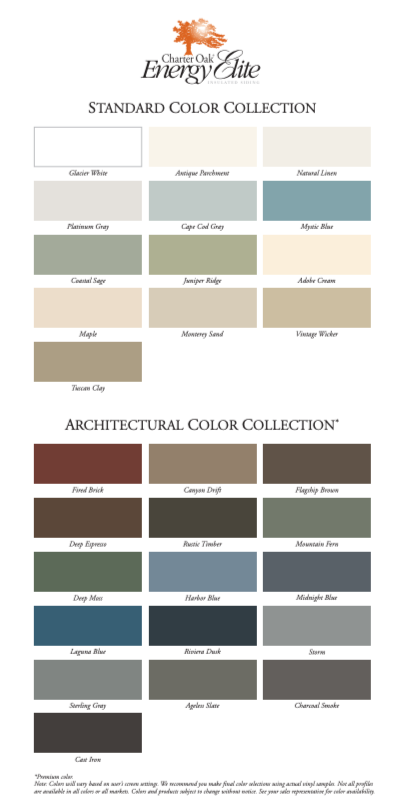 CHARTER OAK ENERGY ELITE WILL EXCEED YOUR EXPECTATIONS FOR ENERGY EFFICIENCY AND DURABILITY
When asked by an independent research firm what was most important to them when choosing siding, consumers responded:
Superior insulation and reduced energy costs
Long-lasting "fresh as paint" appearance
Resistance to denting, scratching and everyday abuse
Resistance to extremes of wind and weather
Freedom from routine maintenance
HOW FULLBACK INSULATES AND PROTECTS
Low-quality siding installed over flat underlayment provides little support, protection, or thermal benefits. It's vulnerable to denting, bowing, noise penetration, and damage from wind, weather, and accidents. Charter Oak Energy Elite provides a complete wall system and dramatically improves thermal efficiency, rigidity and durability. Wall lines remain straight and true and energy savings are substantial. The interior environment is cooler in summer, warmer in winter, and quieter year-round.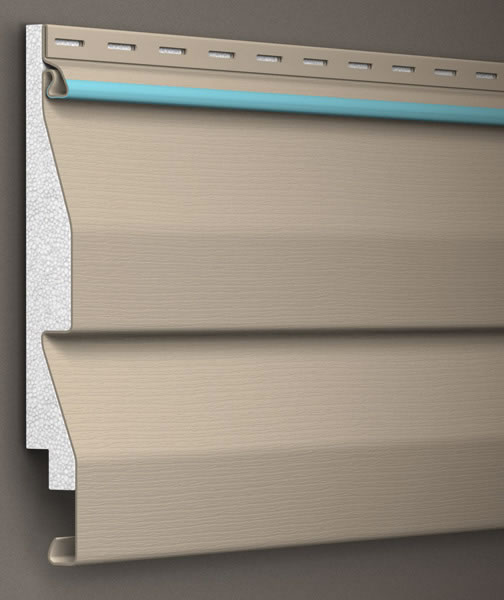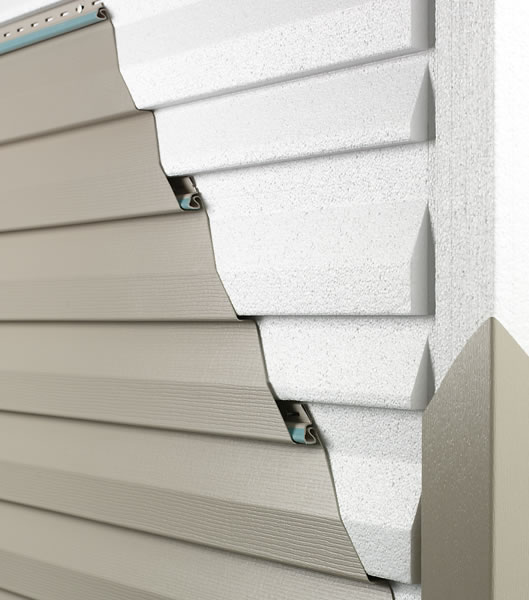 No Company Can Provide You With More Features at a Better Price